Featured Retail Collections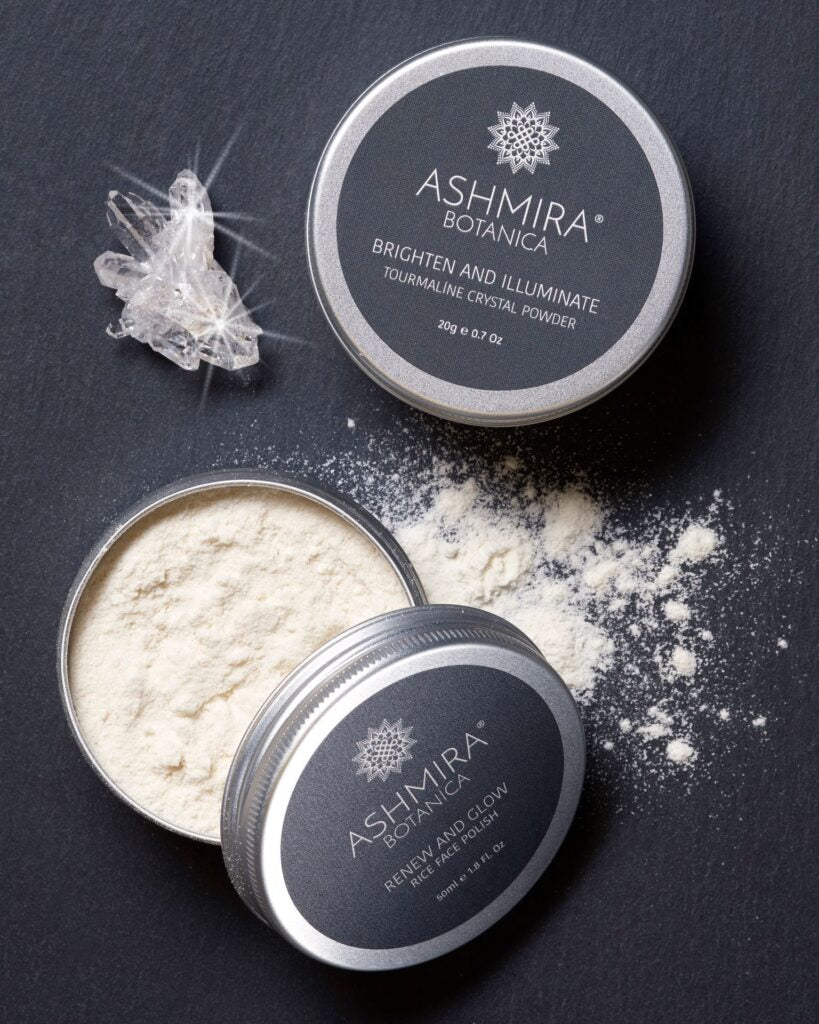 Vegan Skincare
Ashmira Botanica transformational skincare is a capsule range of vegan products that are packed full of natural and botanical ingredients and actives that work together to bring you energised and radiant skin that glows from the inside out
Shop Skincare
Shimmering Luxury Wax
Our leading professional waxing products are packed full of botanical ingredients from Mother Nature. Each product has a base of natural oils and butters, making them rich in phytosterols, polyphenols, vitamins and essential fatty acids. Each wonderful botanical ingredient has been chosen for its exceptional moisturising, anti-oxidant and anti-inflammatory properties to help repair, protect and nourish the skin after hair removal. You won't find better wax!
Get Silky Smooth
Vegan Friendly
We are proud to say that all of our skincare and wax products are vegan and vegetarian. Manufactured without the use of animal products.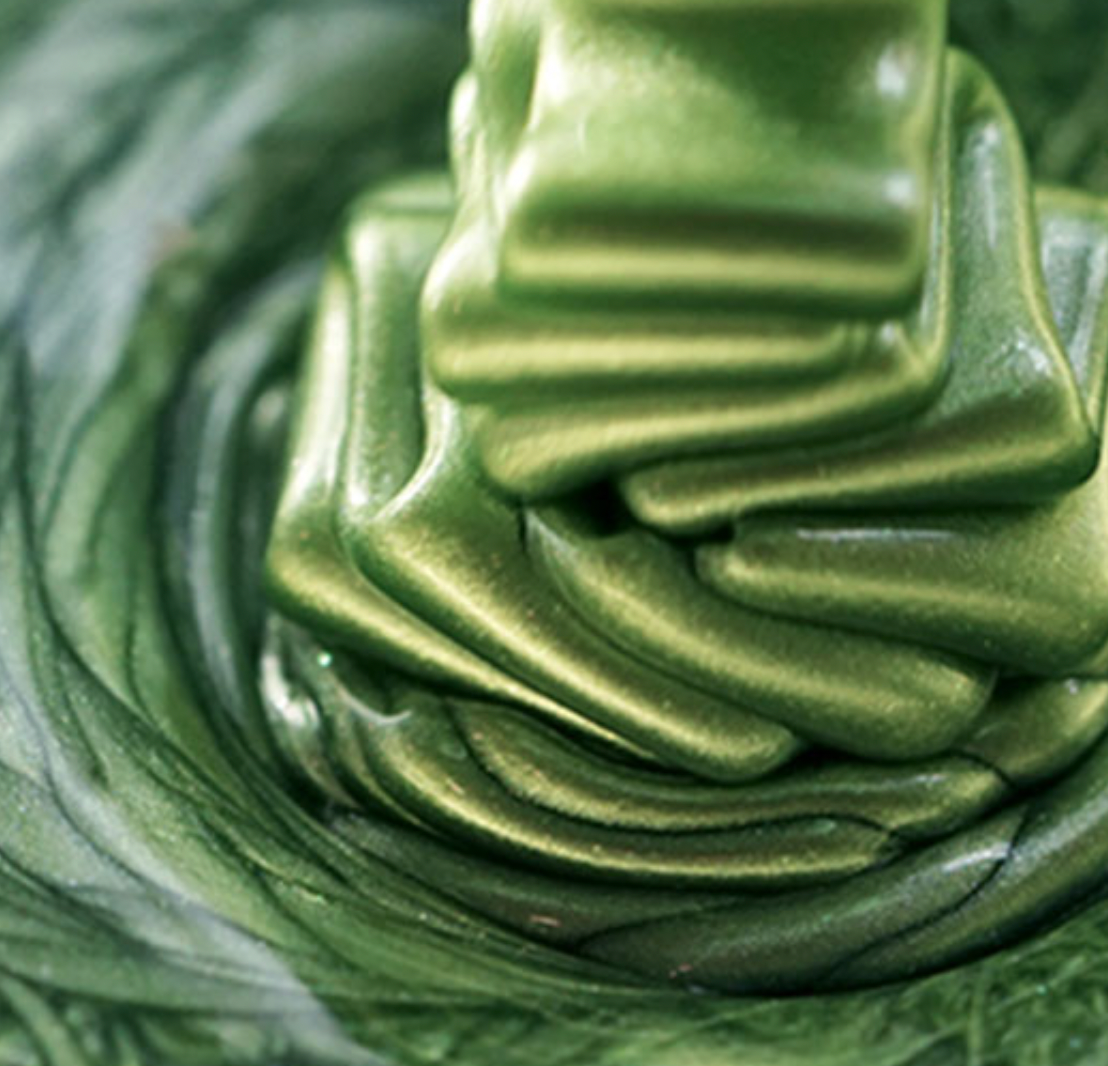 Plant to product
Essential oils are the pure essence of a flower, stem, bark, leaf or root. They are powerful and can be extremely effective for the mind, body and spirit. We use oils of the highest quality that have been chosen to work with one of the 5 elements of Chinese medicine and to balance Yin and Yang energies. Our oils are carefully blended and chosen to work in synergy with one another to optimise their effect.
Our skincare products are formulated in the UK and made in small batches to minimise our ecological footprint. They are packed full of natural, botanical ingredients and packaged in recyclable glass and aluminium. We also offer a range of luxury waxes exclusively to our professional clients, available as treatments via our spa and salon partners.


The Ashmira Botanica range offers exceptional results. All of our professional and retail products are packed full of natural, botanical ingredients which we sell to some of the most prestigious spas and salons around the world. Some of which include:
Lisa, Elle, Taunton
"I have ordered from Tracey and the team for 6 years now, and have always received excellent quick service. I love their products and use their wax and skincare. I can't recommend them enough."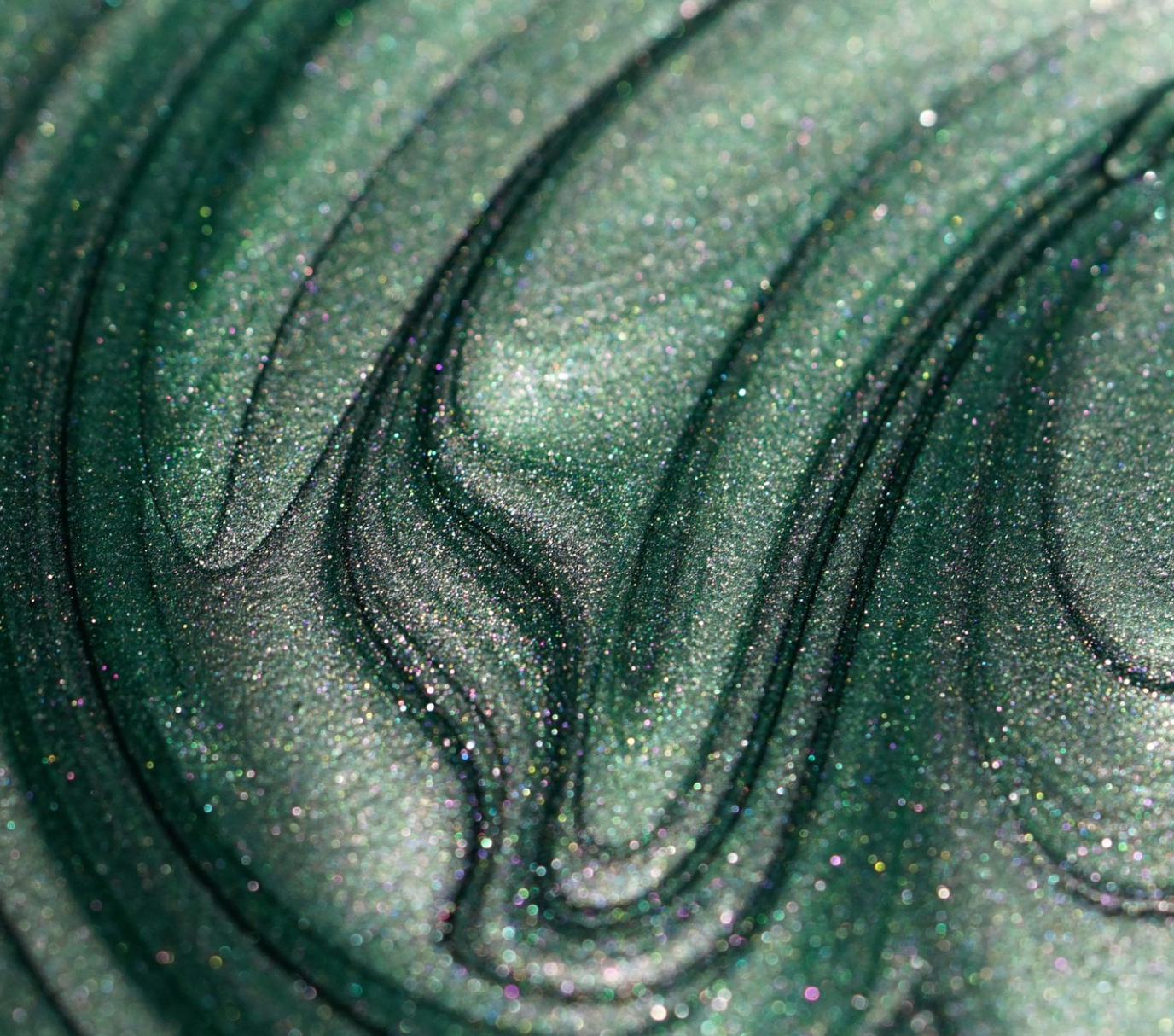 Sally, London
"I've had a lot of facials but never one that left me feeling so relaxed and felt so comprehensive as it incorporated my back, neck and head. I loved the welcome drink of cacao which I haven't had before and it was delicious! My skin was glowing afterwards and my husband even commented on how good it looked. I will be having this treatment again for sure."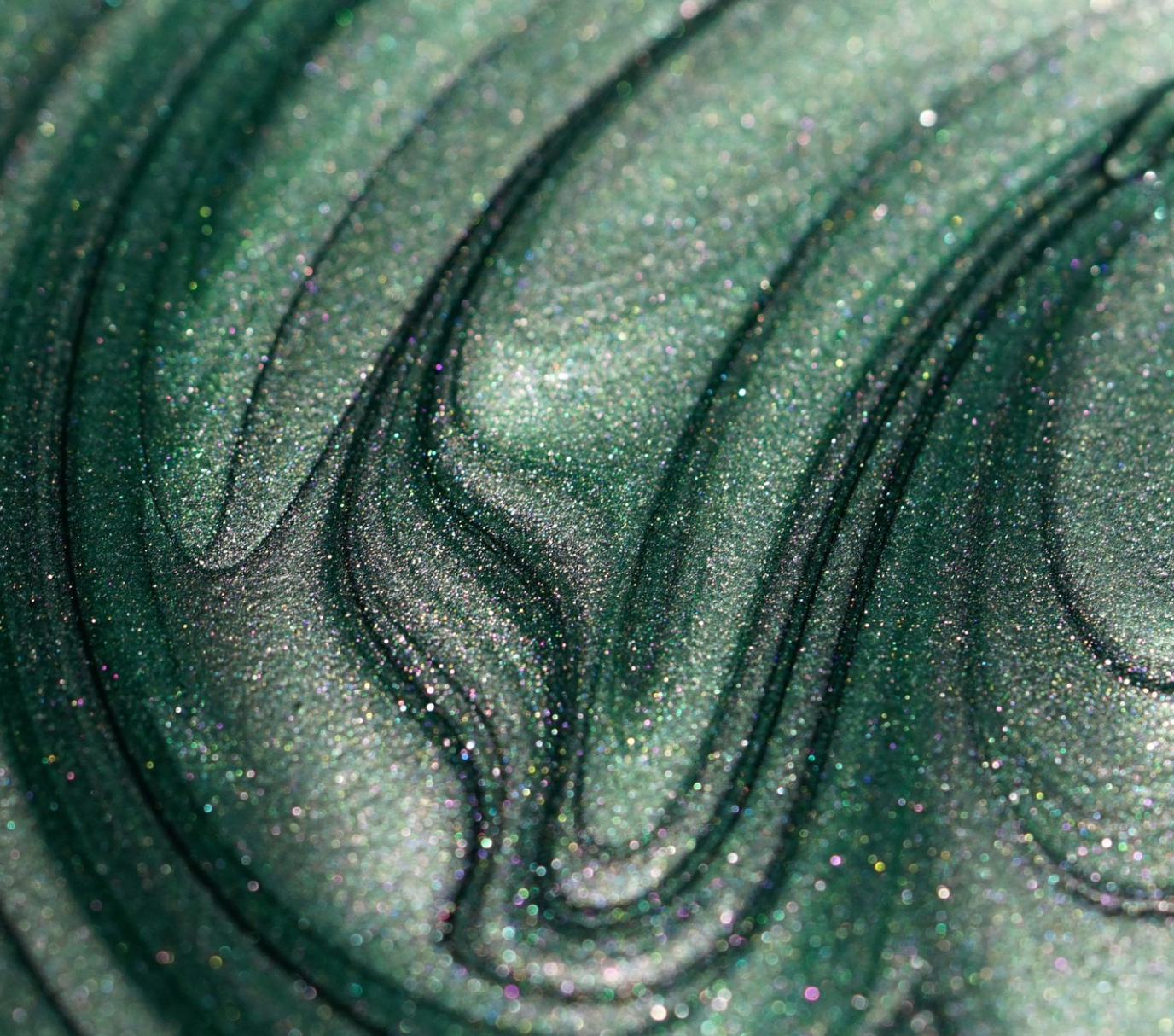 Jo, Inner Beauty, Frome
"I have used Ashmira Botanica waxes and products for years for all our wax treatments and training. Our clients love the results they get, and always say how "pain-free" the waxes are. We wouldn't go anywhere else!"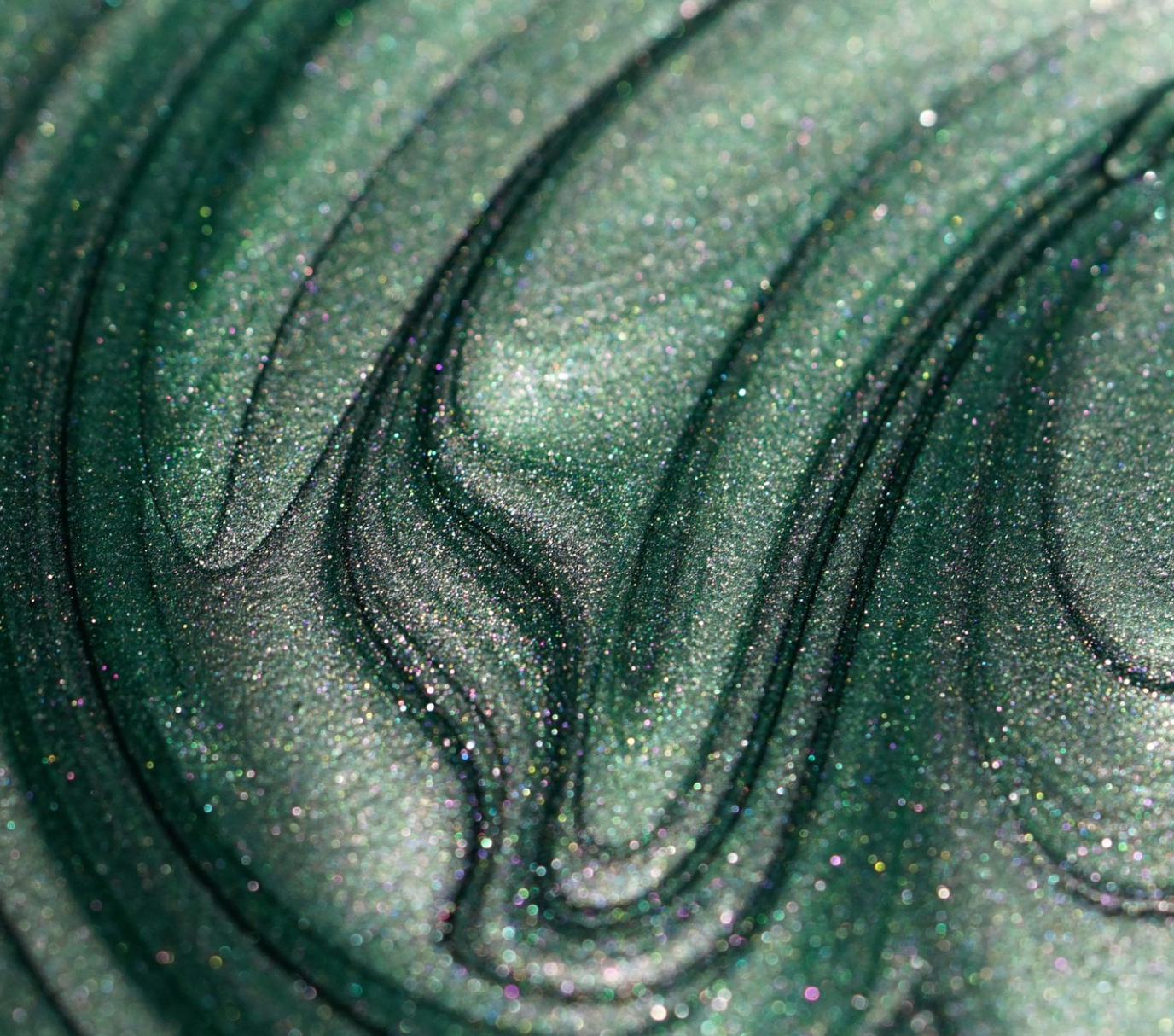 Kerry Purity
"Working with Tracey has changed me as a person and how I work. These beautiful Ashmira Botanica Chinese inspired treatments has opened me up to another level of healing clients, something more to offer than just manual massage techniques. Clients feel different and enjoy the gorgeous scents too."