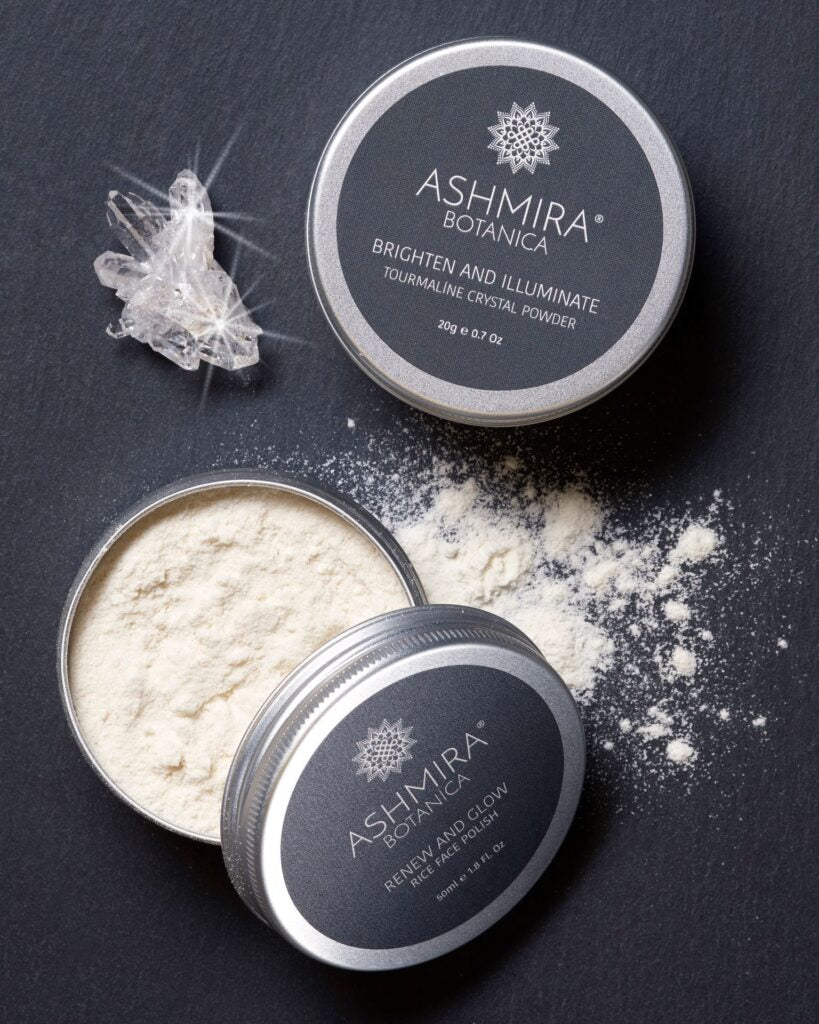 The Ashmira Bota
nic
a range offers exceptional results, which we hope you will find a little different to other brands. Our beautiful professional and retail products are packed full of natural, bota
nic
al ingredients which we sell to some of the most prestigious spas and salons all around the world. They include:
Quality first
We started making the products we wanted to see in the world and we did this with an uncompromising approach to sustainability.
Humble beginnings
Our story begins in a small shop with a small team. With nothing but passion and a dream our brand was born.