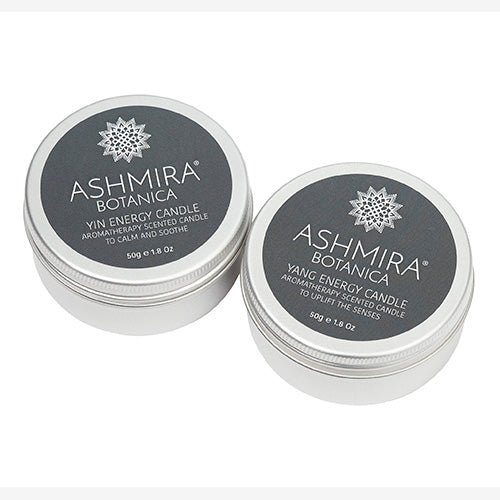 Beautifully scented candle to boost Yin energy.
Beautiful scented candles to boost Yin energy. British Eco-Friendly Soy Wax with wicks made of pure ring-sprung cotton yarn.
To soothe and relax you this Yin Candle contains 9 essential oils including Rose, Geranium, Vetiver, Grapefruit and Clary Sage.
Perfect for your home, salon or spa and for clients to buy as indulgent gifts.
This candle burns for up to 5 hours and comes in recyclable glass with an aluminium lid.