Find out what's really special about us!
Posted by Ashmira Botanica on
Ashmira Botanica Partners, Promos & Events
RSS
---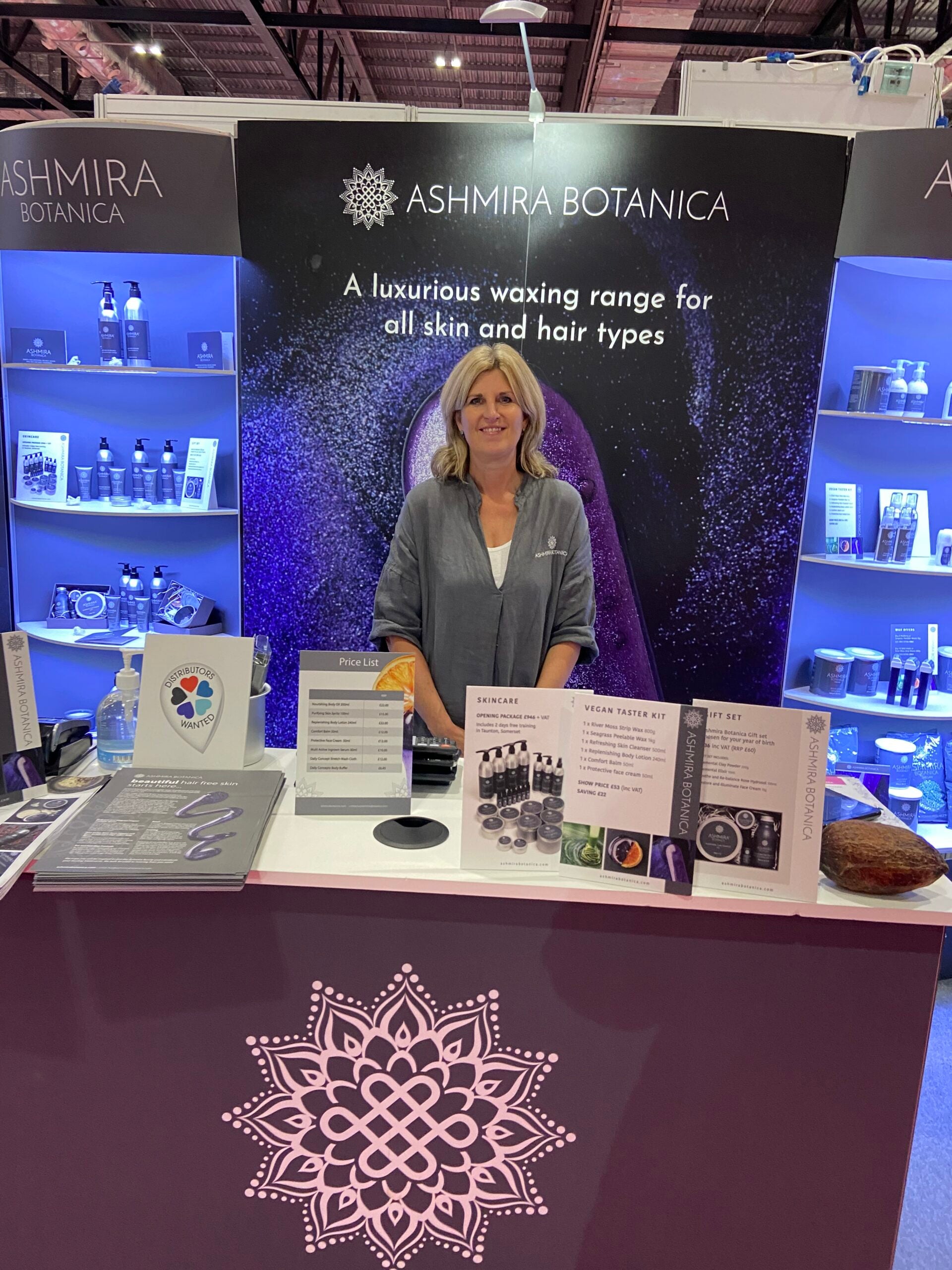 2022
beauty
beauty therapist
holistic
pro beauty
professional
professional beauty
salon
skincare
spa
trade show
vegan beauty
waxing
We are so excited to be exhibiting once again at Professional Beauty in a week's time! You can find us at stand S8 on April...
Read more
beauty
beauty industry
beauty therapsit
mothers day
pamper
relaxing
salon
spa
spa day
spa treatment
waxing
Mother's Day is one of the most important days of the year for pampering and spa treatments. There is nothing better than giving all the...
Read more